« Fruitvale Station » by Ryan Coogler, Drama, USA, 2014, 85'
Free screening + debate in the frame of the festival "« À films ouverts »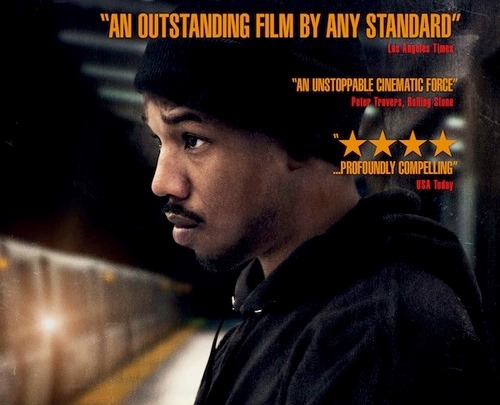 When ? Thursday 12/03/2015 at 8PM
Where: Sleep Well Youth Hostel. 23, rue du Damier, 1000 Brussels
Booking reccomended (02 226.57.25 or This email address is being protected from spambots. You need JavaScript enabled to view it.)
The movie
Winner of both the Grand Jury Prize for dramatic feature and the Audience Award for U.S. dramatic film at the 2013 Sundance Film Festival, director Ryan Coogler's Fruitvale Station follows the true story of Oscar Grant (Michael B. Jordan), a 22-year-old Bay Area resident who wakes up on the morning of December 31, 2008 and feels something in the air.
Not sure what it is, he takes it as a sign to get a head start on his resolutions: being better son to his mother (Octavia Spencer), whose birthday falls on New Year's Eve, being a better partner to his girlfriend Sophina (Melonie Diaz), who he hasn't been completely honest with as of late, and being a better father to Tatiana (Ariana Neal), their beautiful four year-old daughter. Crossing paths with friends, family and strangers, Oscar starts out well, as the day goes on, he realizes that changes are not going to come easily. His resolve takes a tragic turn, however, when BART officers shoot him in cold blood at the Fruitvale subway stop on New Year's Day. Oscar's life and tragic death would shake the Bay Area - and the entire nation - to its very core.
"A Films Ouverts" festival

"A Films ouvert" take place in the frame of the UN International Day for the fight against racial discrimination. On the menu: short film contest, film festival, exchanges, meetings and creative expressions contribute to overturning prejudices and motivate for more citizen expression.
Organized by the association Media Animation, "A Films ouvert" is a decentralized festival that offers fifty activities around twenty feature films in Wallonia and Brussels.
Check out the full program on www.afilmsouverts.be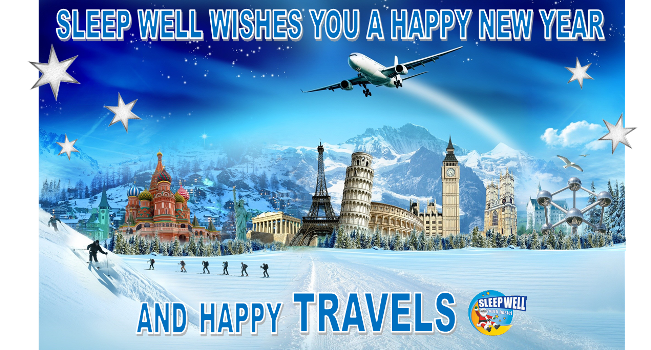 Give - away market wednesday 26/11/2014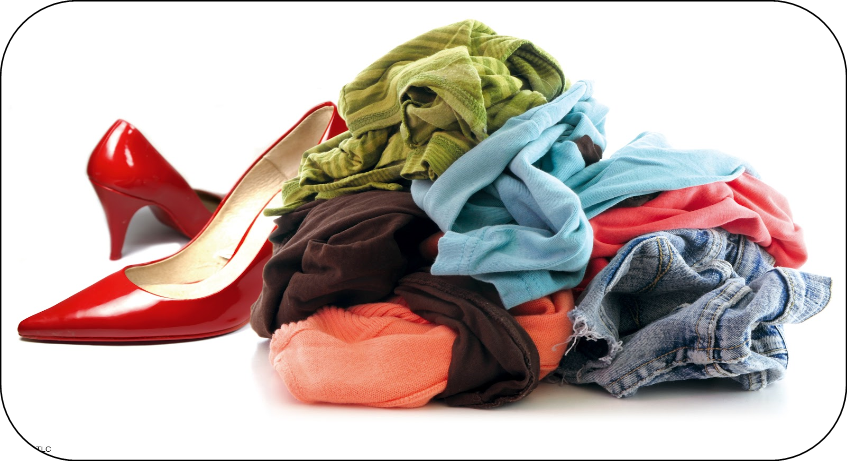 Within the framework of the European Week for Waste Reduction, Sleep Well organize a market where everything is free !
Come with things you don't need anymore, or with nothing, and leave with what can be usefull for you.
If you have items in good condition ( clothes, books, cd..)  you don't need anymore, you can bring it for the market ! You don't have to give an item to receive another one.Give-away Market allows to practice the solidarity, to give a second life to your objects and to fight against overconsumption. The things that will remain at the end will be made available to customers and staff trough the give the box. Give the box was installed in the courtyard of Sleep Well during the SERD 2013 and allows customers and staff to drop what they no longer need and take what they want throughout the year .
When ? Wednesday 26/11/2014 from 11AM till 3PM.
Sleep Well Youth Hostel
23, rue du Damier
1000 Brussels
Contact: 02 226.57.25 
The " European Week for Waste Reduction" is an initiative aiming to promote the implementation of awareness-raising actions about sustainable resource and waste management during a single week.
The actions implemented in the EWWR address the "3Rs": Reduce waste, Reuse products, Recycle material. Hundreds of projected will be held in Europe from 22 till 30 of November, 
More info: www.ewwr.eu

OXFAM'S breakfast @ Sleep Well on saturday 11 & sunday 12/10/2014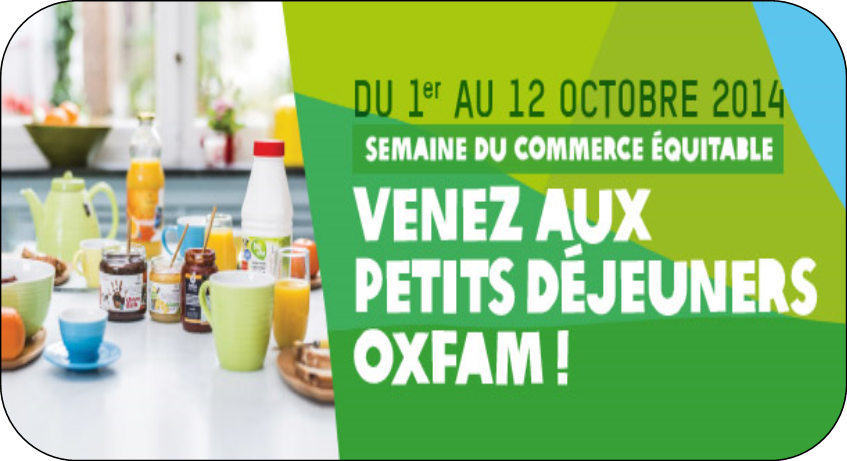 For this edition of the breakfasts, and to celebrate the 50th anniversary of Oxfam in Belgium, Oxfam choose to put in the spotlight a product we consume daily and often for breakfast: orange juice. Behind the juice of this fruit that we love so much, there is a whole particularly affected by the malfunctioning of the system of international commerce. The campaign, presented as early as September in the World Shops-Oxfam and on their website, will be mainly driven by BREAKFAST and 200 teams of volunteers who organize them.

For the sixth time, the Sleep Well joins the event. This year, we organized two fair breakfast for our customers and partners on Saturday and Sunday from 7am to 10am. If you want to join us you can register by calling us at 02 226 57 25
Find an Oxfam breakfast near your place

21/05/2014 : Sleep Well is amongst travelers favorite places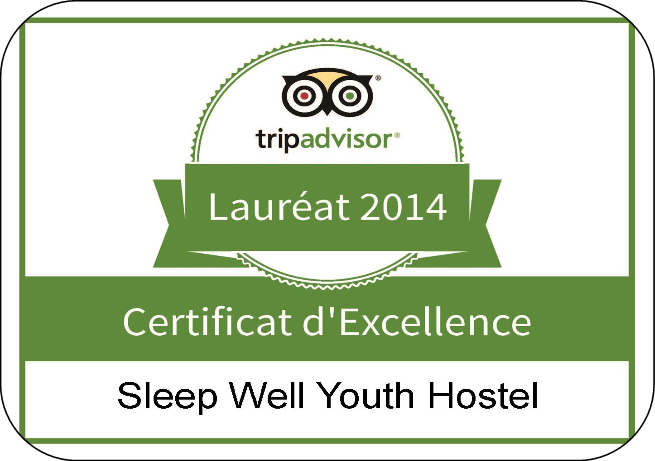 TripAdvisor®, the world's largest travel site, announced the 2014 Certificate of Excellence award recipients. Winners of the Certificate of Excellence are located all over the world and represent the upper echelon of businesses listed on the website, with only the top 10 percent receiving the prestigious award.

The Certificate of Excellence award is given to outstanding hospitality businesses that have received praise and recognition in reviews by TripAdvisor travellers.  

"The Certificate of Excellence award provides top performing establishments the recognition they deserve, based on feedback from those who matter most – their customers."said Stephen Kaufer, President and CEO, TripAdvisor
To qualify for the Certificate of Excellence, businesses must maintain an overall rating of four or higher, out of a possible five, as reviewed by travellers on TripAdvisor. Additional criteria include the volume of reviews received within the last 12 months.

14/02/2014 :

Sleep Well

gets

"

Batex

"

For his project

"

Sleep Well

in the Sky"

Minister

Evelyne

Huytebroeck

comes to visit the

site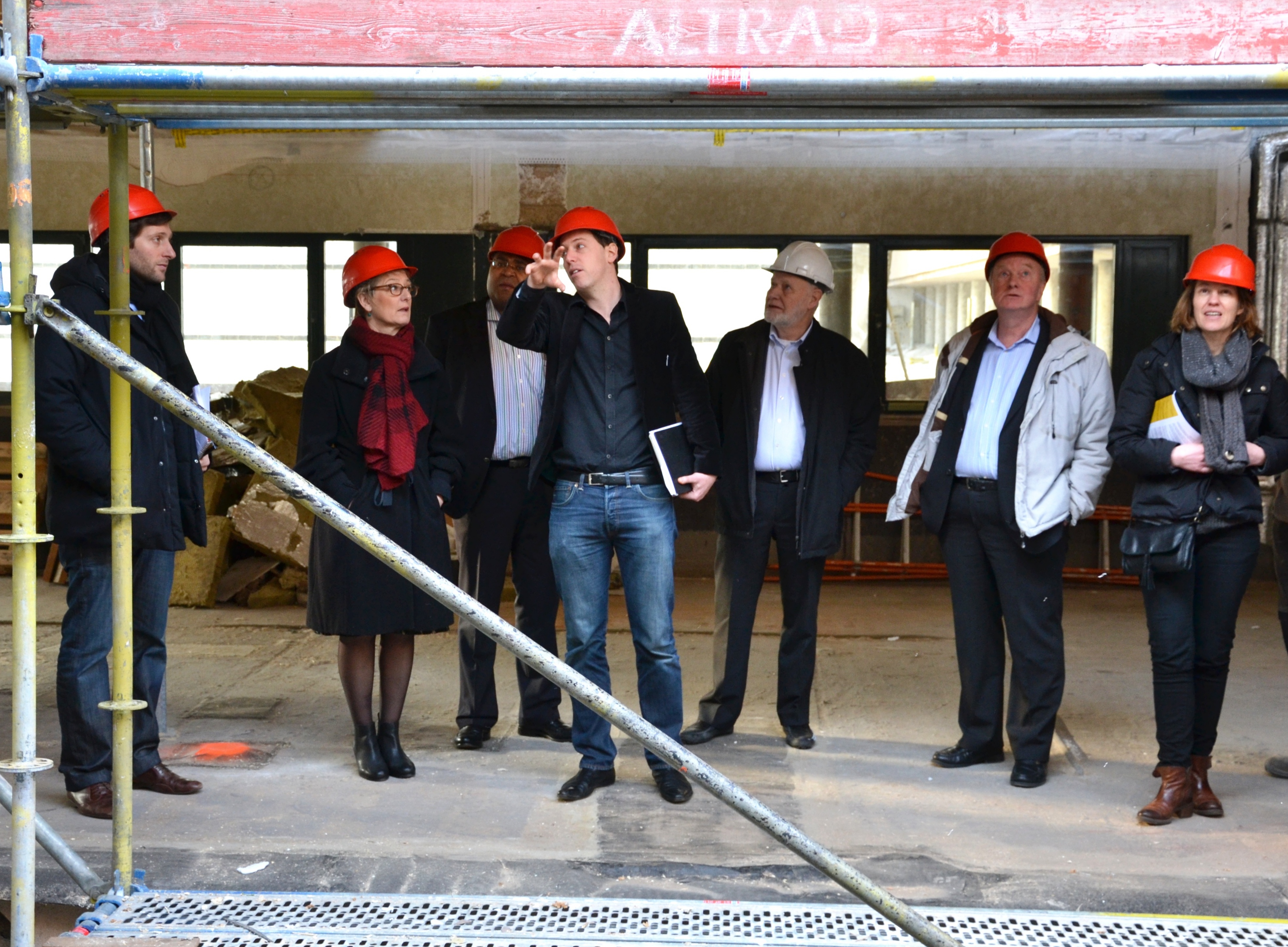 Discover what she thinks of her visit by reading the arcticle she wrote on her website:
http://evelyne.be/2014/02/14/sleep-well-in-the-sky-une-auberge-exemplaire-a-plus-dun-titre/

10/10/2013 : Sleep Well

get an « Havelaar » !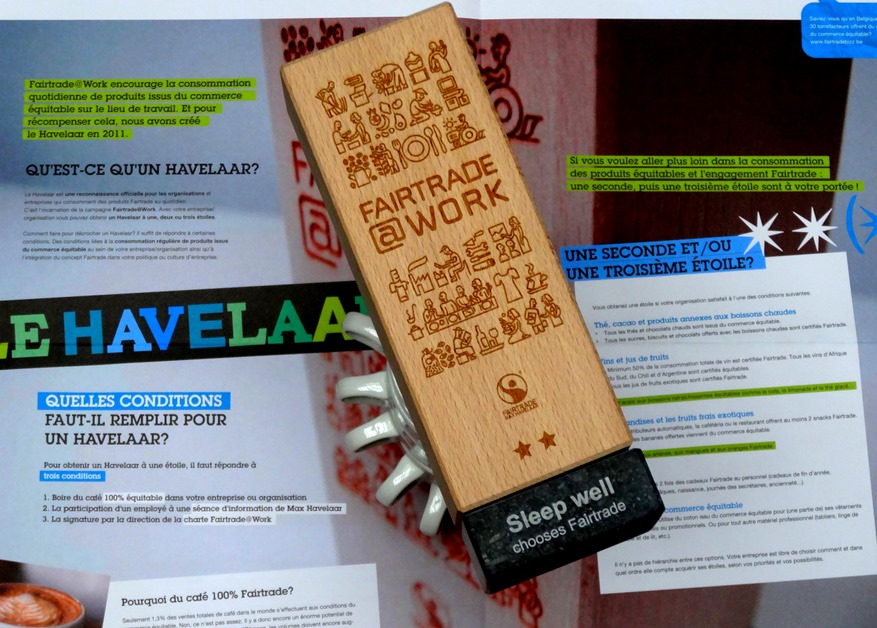 A 2 star Havelaar has been awarded to Sleep Well Youth Hostel in recognition of its fair commitments ... it could not get better as the week of fair trade!
More info on Havelaar: http://www.fairtradeatwork.be/fr/l-havelaar

ECO FRIENDLY 
YOUTH HOSTEL
Sleepwell commits itself to minimize its impact on the environment towards various actions: waste reduction, energy and water savings, soft mobility promotion and use of sustainable supplies. CO2 émission connected to our gaz consumption are offset and our electricity is 100% green. jjhljljljhljhljljhljhljlhjhghgkhgkghk